Vol. 9 2019 Special Holiday Edition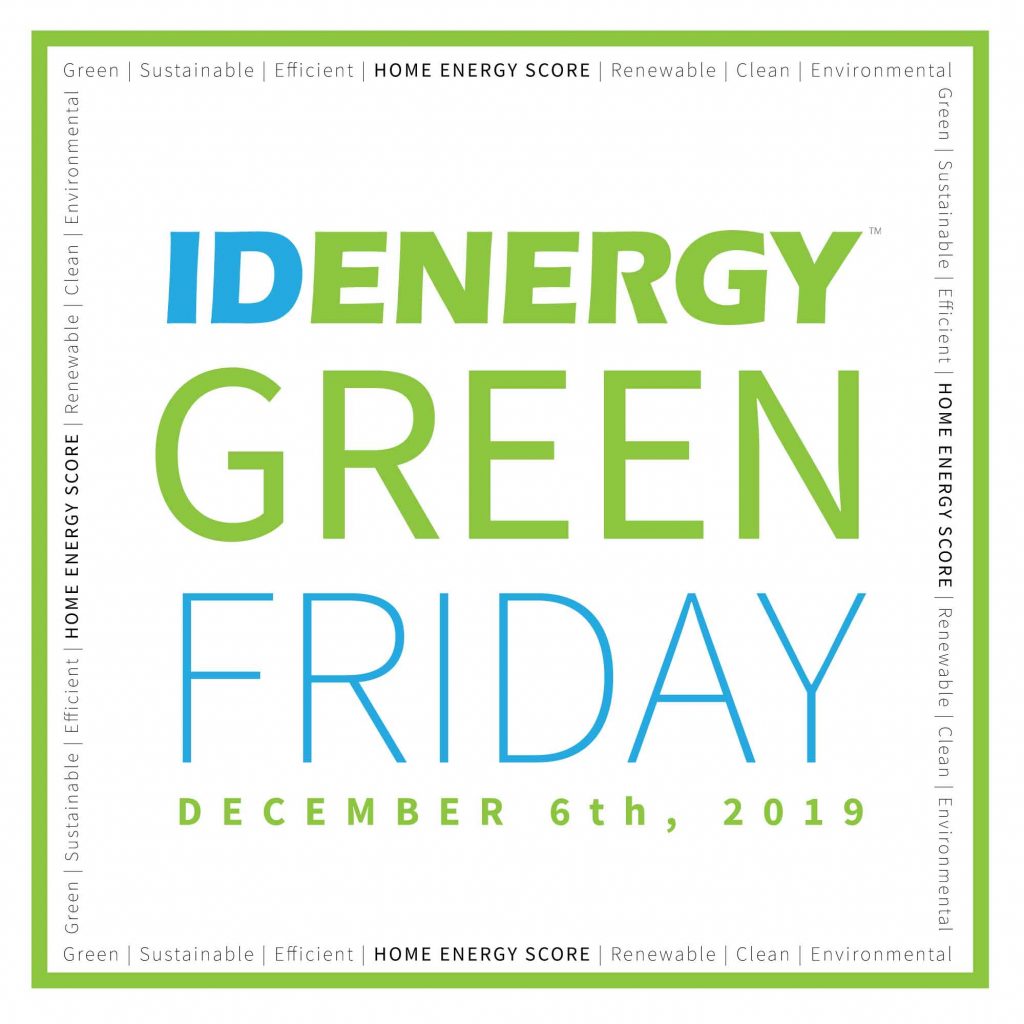 Home Energy with Ease
Emmy the Energy Elf shows YOU just how easy performing a Home Energy Score is with a Home Inspection!

Like and Follow I.D. Energy on YouTube to get updates on all new videos!

Video Credit: Rose Buckley – I.D. Energy Ambassador | Certified Assessor
@RoseBuckleyMDHomeInspector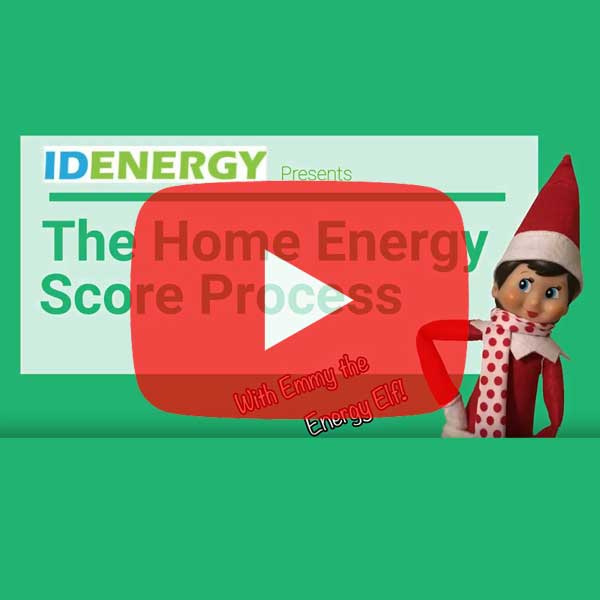 Get Certified @ Inspection World 2020!
Feel more comfortable in a classroom setting? I.D. Energy will host a Home Energy Score Certification training at ASHI's 2020 Inspection World Conference in New Orleans this upcoming January. Start 2020 by making a difference for your customers and community.

Register For IW2020 Training.
Learn More about HES Certification.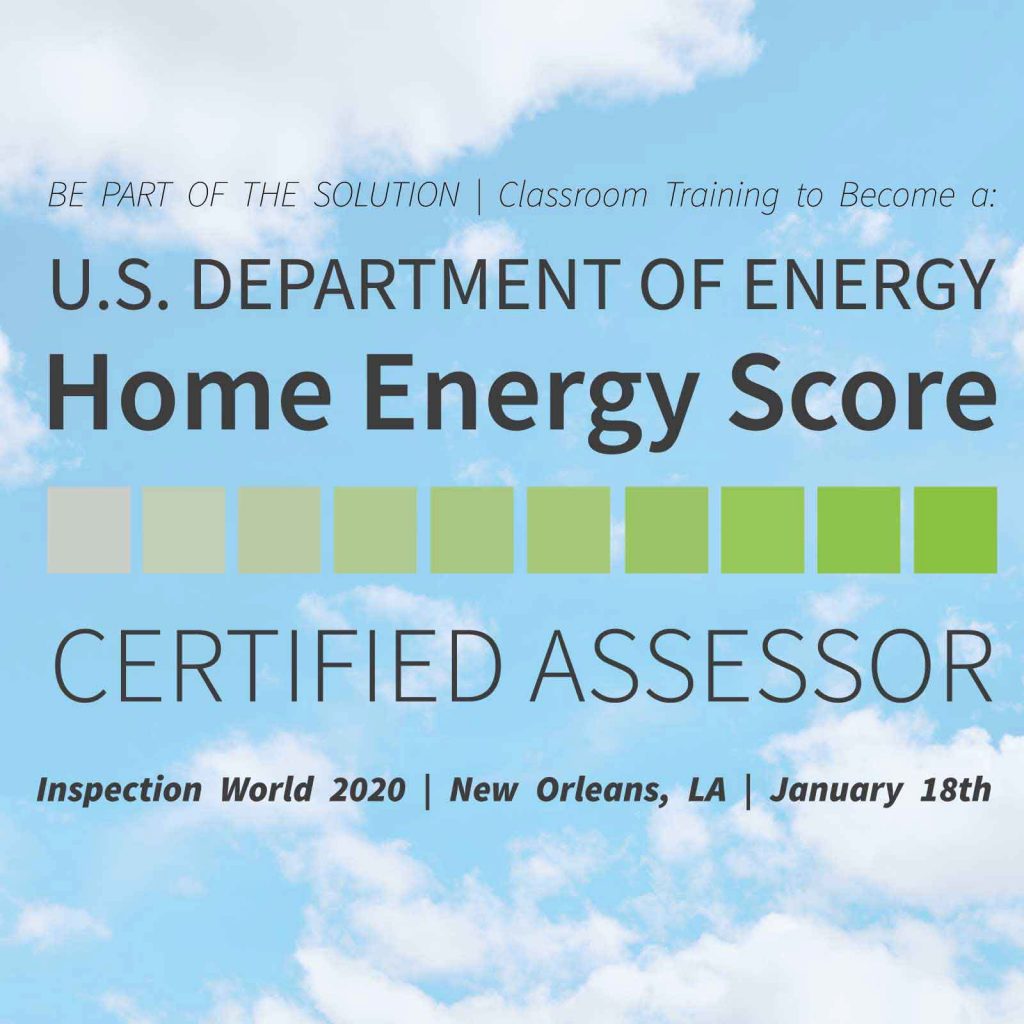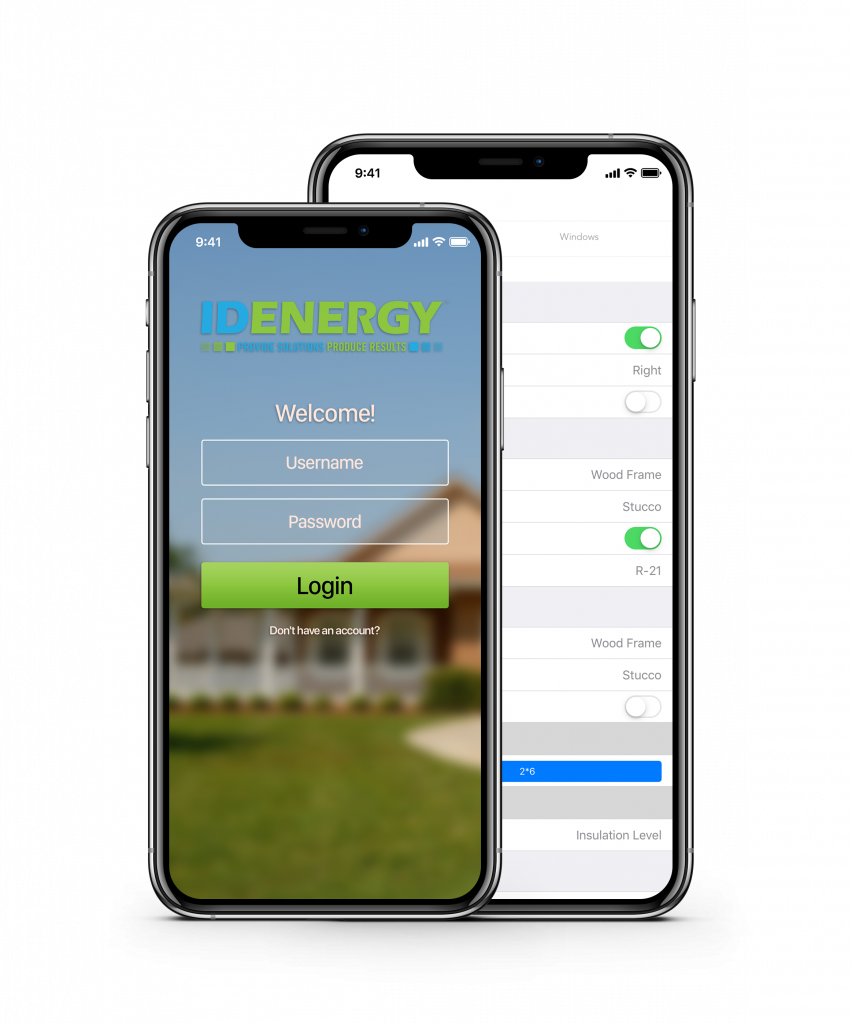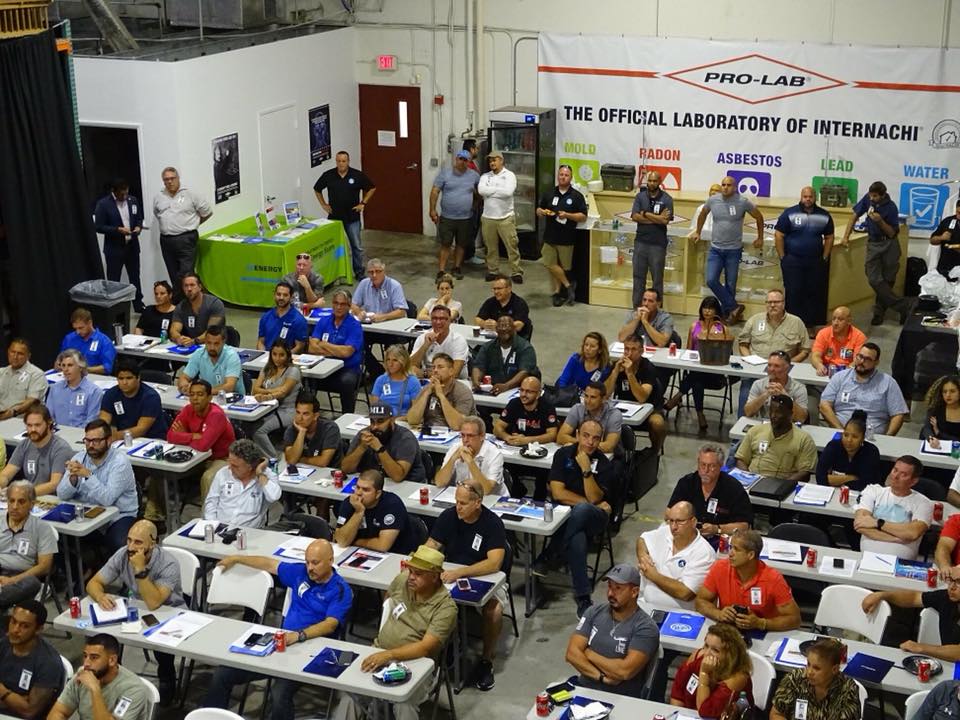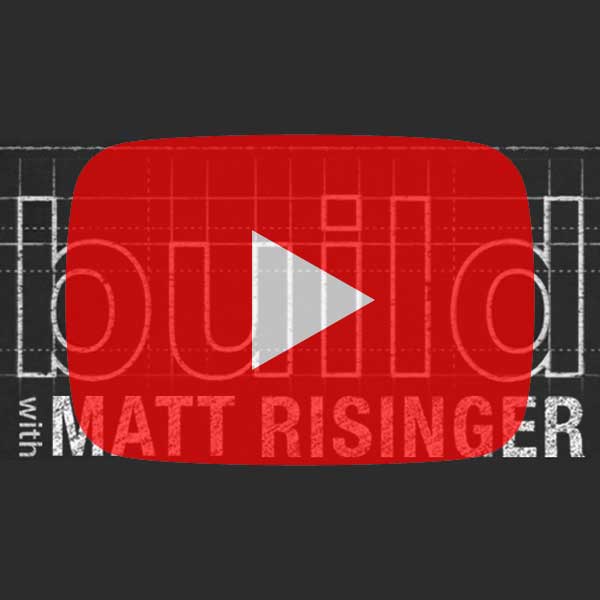 Insulate and Air Seal
Most homeowners think that windows are the key to better efficiency and more comfort… this is completely wrong. The best, and often times most affordable, measure for a home is to be properly insulated and air sealed! Utilizing the Home Energy Score is a great source to SHOW your clients how much it can save them in energy and costs!

Watch Video.